Find an apartment
When you want to be our tenant ?
Explore
Rooms & Suits
Quality rooms for quality people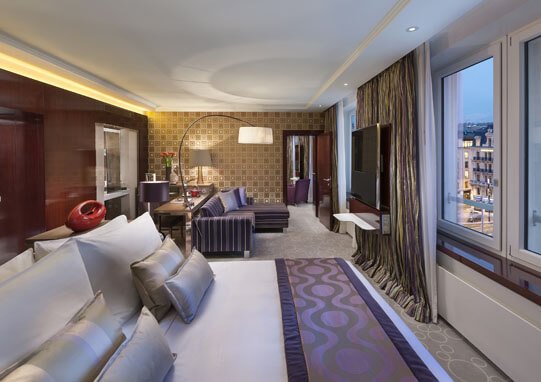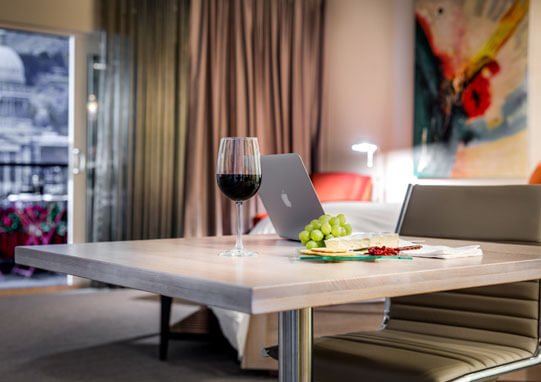 Located in the cool hills of Malvern Saint Elizabeth, very close to Gas Station, Police Station, Mini Mart. etc
Call Now
Apartment
Amenities
There's nothing like having the right amenities leading a very busy life, enjoy all our amenities for free when you become one of our faithful tenants.
Explore
SAFE URBAN COMMUNITY
Great Environment to grow your family, crime free and safe.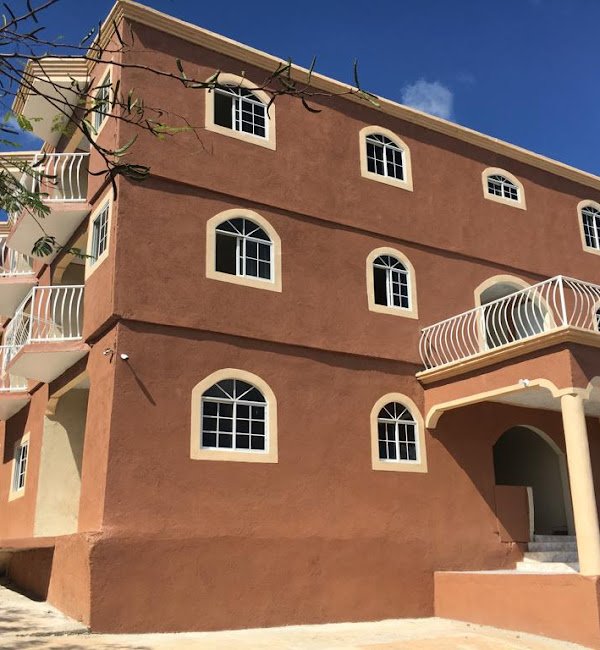 Posted By
Comfortable and exotic setting for any professional who is looking for convenience and tranquility.